Discover Tybee Island's Treasures
Set sail on a journey of adventure, relaxation, and cultural richness in every corner of our enchanting island!
Historical & Educational Discoveries
Explore Tybee Island Lighthouse and Museum: Discover one of the nation's most well-preserved lighthouses and delve into Tybee's rich maritime history.

Visit Fort Pulaski National Monument: Uncover the significance of this historic fort and witness Civil War reenactments.

Explore Marine Science Center: Learn about the region's marine life through educational tours, beach walks, and touch tanks.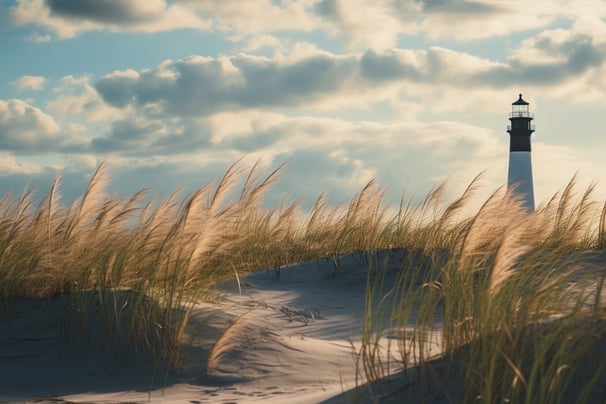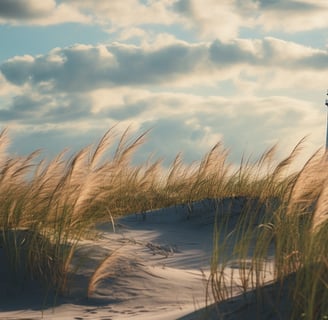 Nature & Outdoor Adventures
Relax on Tybee Beach: Enjoy the sun, serene waves, and soft sands of Tybee Island's beautiful beaches.

Kayaking and Paddleboarding: Navigate through tranquil waters and explore Tybee's marine ecosystem.

Dolphin Watching Tours: Observe playful dolphins and marine life in their natural habitat with a boat tour.

Fishing Charters: Experience both deep-sea and calm water fishing with varied charter options.

Bird Watching: Explore local salt marshes to spot a myriad of bird species, a treat for nature lovers and bird watchers.
Local Culture & Lifestyle
Discover Local Cuisine: Taste fresh, local seafood and savor the diverse range of culinary delights at Tybee's restaurants and eateries.

Participate in Local Festivities: Immerse in Tybee's vibrant culture with various events, festivals, and live music performances throughout the year.

Shopping: Find unique souvenirs, arts, crafts, and island apparel in local shops and boutiques.

Biking around the Island: Rent a bike to explore picturesque landscapes, charming streets, and Tybee's hidden gems.