Experience the Best of Tybee Island at Sea & Breeze Hotel.
Welcome to Sea & Breeze Hotel, your ideal escape to tranquility and excitement. Located just 200 meters from the pristine beach, our hotel is a haven for beach lovers seeking a blend of relaxation and adventure. When you stay with us, you're not just getting a room; you're getting a delightful experience filled with warmth, comfort, and local charm.
Where comfort meets the waves.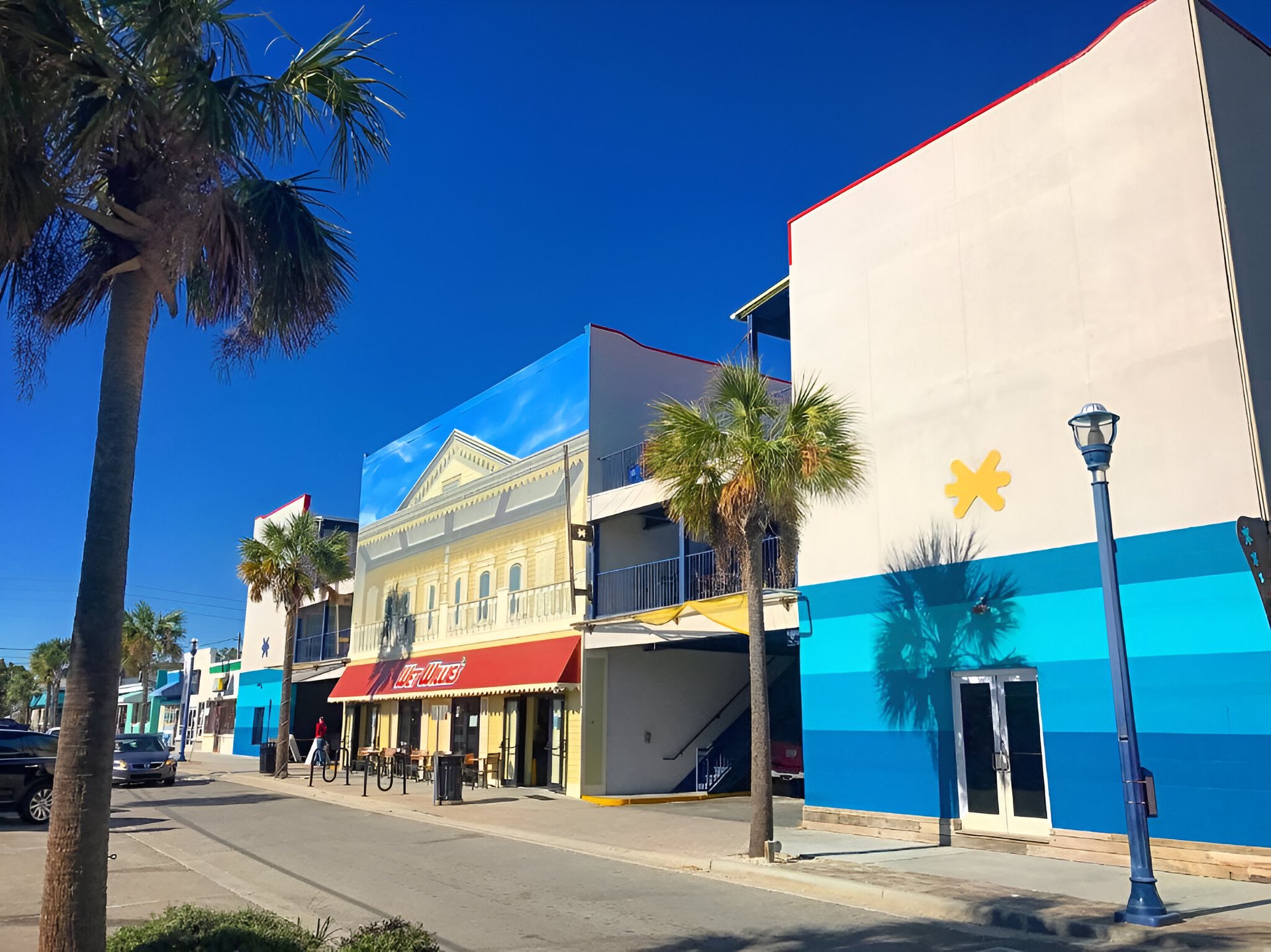 Exquisite Stay, Homely Comfort.
When you choose to be our guest, you're embraced with complimentary high-speed WiFi throughout the property and top-notch cable service on our premium televisions. Our seasonal outdoor pool is a refreshing oasis for both the young and the young at heart. We offer non-smoking, family-friendly rooms where warmth and comfort reside.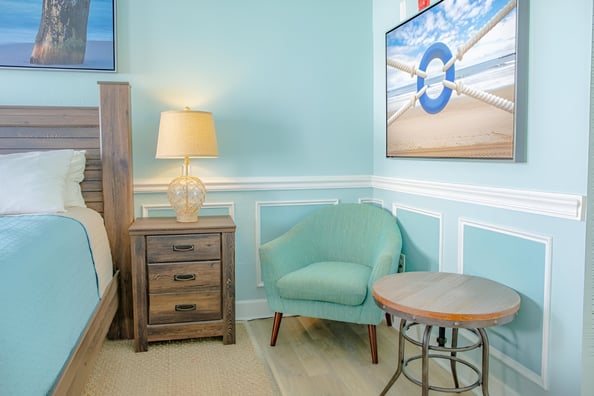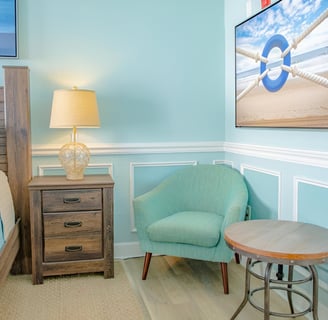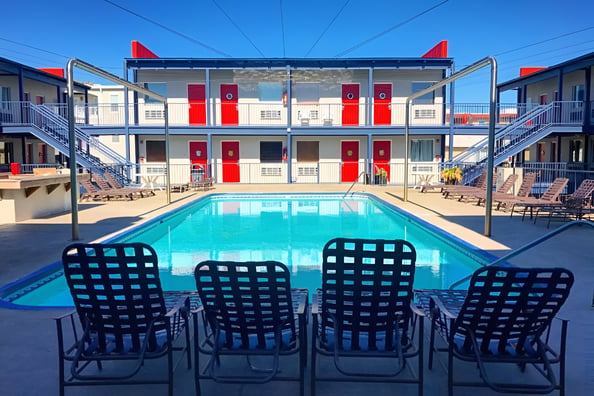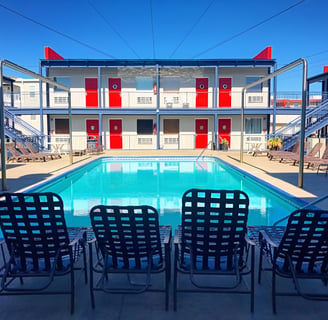 Experience the convenience of our express check-in and check-out service, ensuring you spend more time relishing your stay and less time waiting. Whether you're eager to explore or ready to move on to your next adventure, we value your time.
On top of these, enjoy complimentary parking at Sea & Breeze Hotel. We believe in providing not just a place to stay, but a place where memories are made, and experiences are cherished.