Fresh & Clean Living Spaces: Experience pure comfort in our smoke-free rooms and family-friendly spaces, ensuring a pleasant and healthy stay for everyone.
Seasonal Outdoor Pool: Dive into relaxation in our sparkling outdoor pool, available seasonally for a refreshing escape under the sun.
Stay Connected: Enjoy seamless connectivity with our complimentary Wi-Fi available throughout the property, keeping you in touch with the world.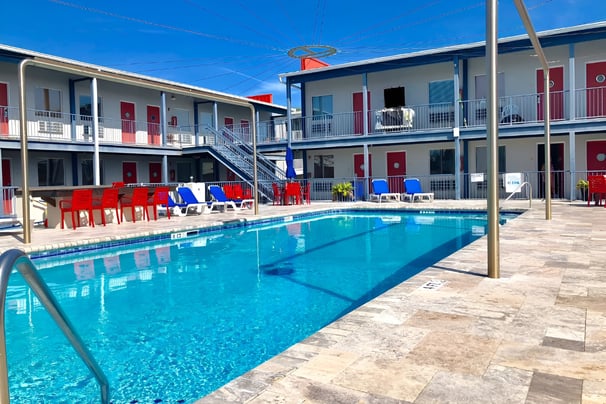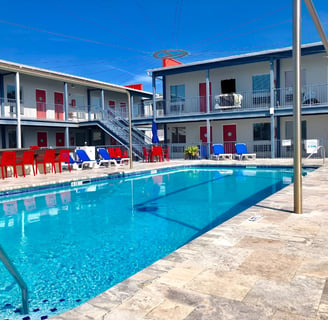 Complimentary Parking: Rest easy with our free public parking, adding convenience to your stay, and making exploration hassle-free.
Accessible Comfort: Our property is equipped with elevators, ensuring effortless access to our welcoming spaces and amenities.
Business Services: Whether you need to fax or photocopy, our available services have you covered, allowing you to take care of business with ease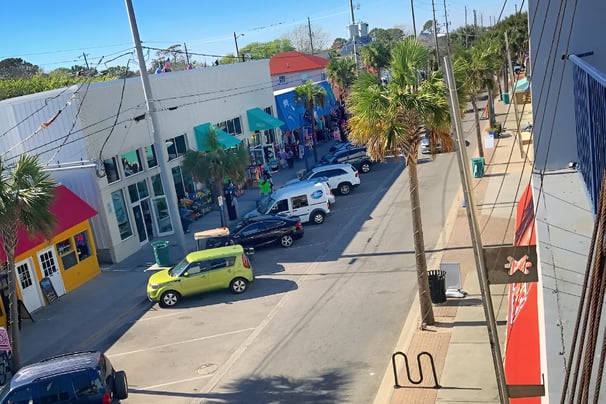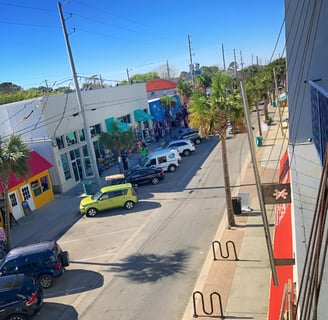 Smoke-Free Environment: Breathe in the freshness with our strict non-smoking policy throughout the property, fostering a clean and refreshing ambiance.
Pet-Free Zone: For the comfort and convenience of all our guests, pets are not allowed within the property.
Family-Friendly Accommodations: Our diverse range of family rooms are specially designed to accommodate everyone, providing a comfortable and joyful stay for the whole family.